Click on the posts below for more information. Join our Telegram channel to chat with the team and get notified when we release new tools.
Open Source Tools
cardano-node Docker Container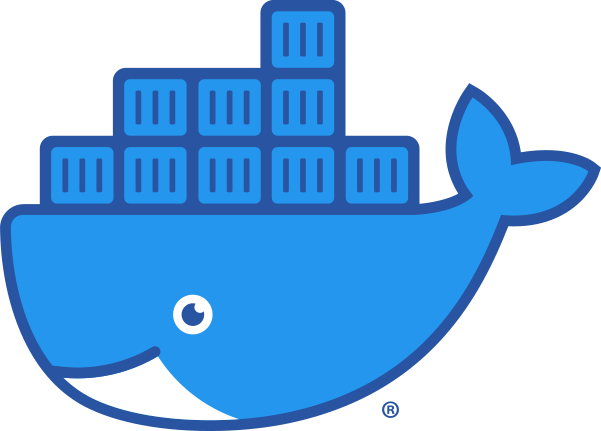 Docker container that comes with cardano-node already built. Save yourself hours of setup time and easily keep your pool running the latest node version by updating the container.
---
cardano-tools Python Package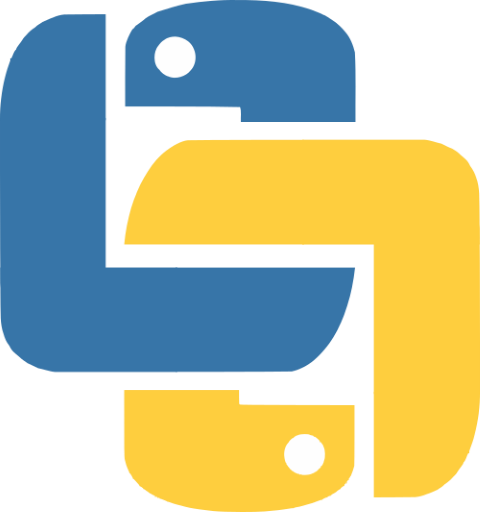 PyPI package that provides utilities for interacting with the Cardano blockchain using Python.
---
Stake Pool Tutorials
cardano-node Quickstart Guide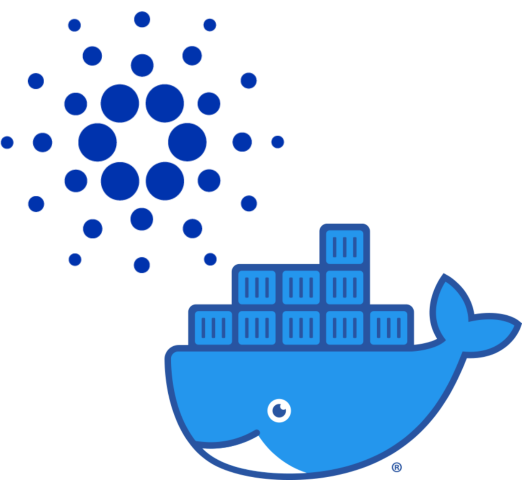 Quickstart guide to get cardano-node up and running in just a few minutes using our Docker container.


Stake Pool Registration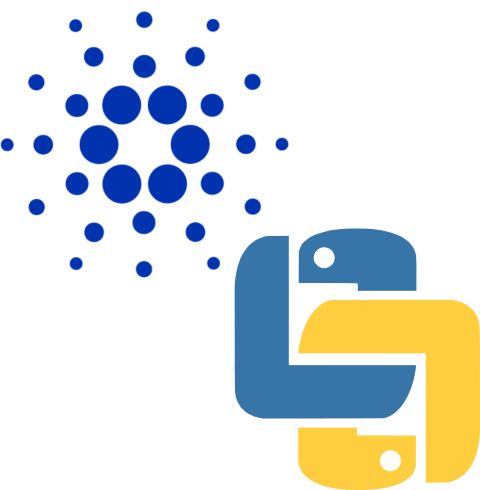 How to use the cardano-tools package to register a stake pool.


If you find our tools helpful and would like to support future development, please consider buying us a beer!

Contribute