Why VIPER?
VIPER pools are run by a team of engineers with 20+ years' experience operating high-reliability Linux systems. We are also software developers and blockchain experts who have produced numerous community contributions, including:
Catalyst-funded Cardano multi-delegation portfolio site (adafolio.com)
Alonzo Blue Cardano testnet operators (one of the first ten operators chosen by IOG)
SundaeSwap ISO operators (one of 38 operators voted for by the Cardano community)
Recovering lost wallet funds and rewards
Educational blog posts
NFT creators (AdaCards, Project Cosmos, Space Pirates)
Developed a high-performance NFT sales and distribution platform on Cardano
Cardano-Tools Python package
Original Cardano incentivized testnet (ITN) stake pool operators
Low Fees
Viper Stake Pool has a very low fee per block. This fee structure distributes over 96% of the block rewards each epoch to our delegators.
High Reliability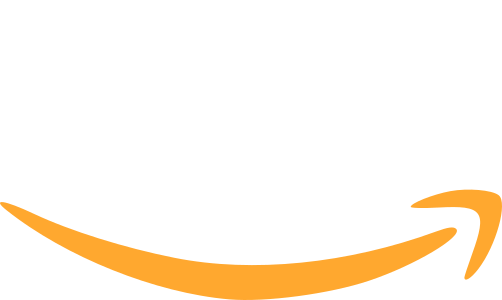 We operate Viper Stake Pool on high-reliability cloud servers for guaranteed hardware performance and security. Multiple failover nodes are maintained and monitored by custom software to ensure 100% uptime.
Open Communication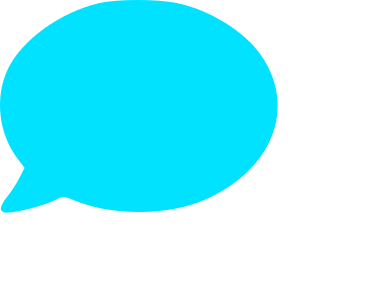 Join our Discord server or Telegram channel and follow us on Twitter to receive pool announcements and to ask us questions! We look forward to hearing from you!
Global Connectivity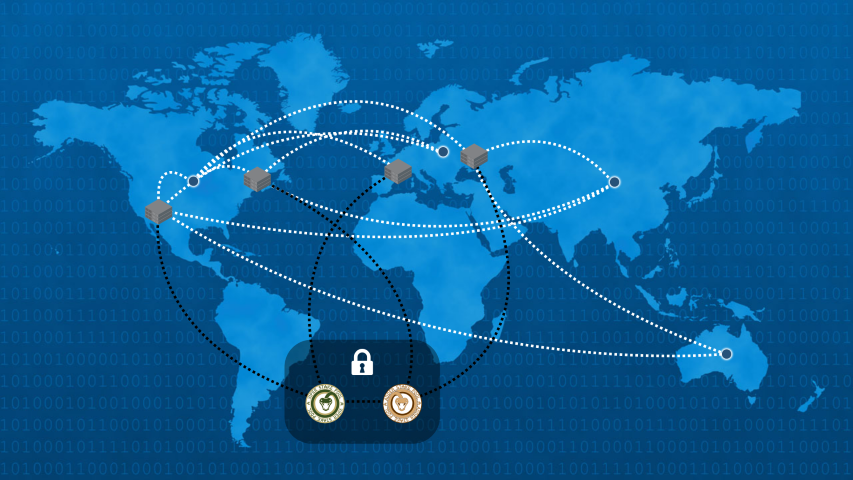 Our VIPER and ADDER block producer nodes are firewalled from the outside world to prevent denial of service attacks and malicious activity.
We operate 4 relays with distributed connectivity to peers in the United States, Europe, Asia, and Oceania for optimal blockchain synchronization.
Our nodes are connected via a redundant ring topology to ensure we stay connected to the global network even if a node goes down.
Viper Stake Pool Team Introduction Video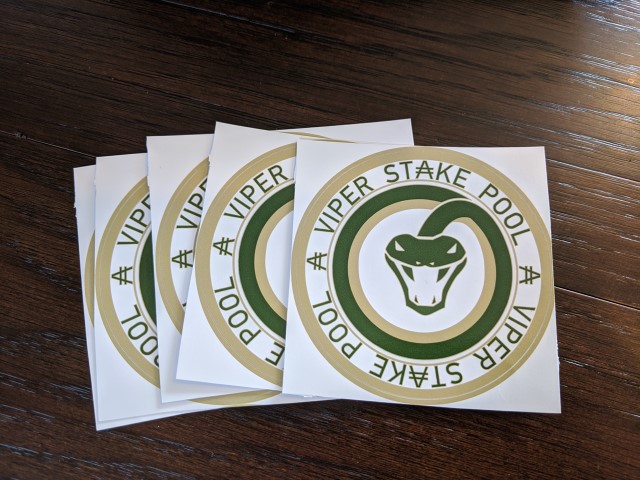 Free Viper stickers are still available! Message us on telegram if you would like us to send you one.
---
Remember: Real stake pools will never charge you for staking, and do not have access to your ADA! Pools collect a fee by taxing the block rewards before distributing it to the delegators.
Our Stake Pools
VIPER Stake Pool
Viper Stake Pool is an original Cardano incentivized testnet (ITN) staking pool. Only 1% in variables fees and the minimum fixed fee of 340 ADA per epoch.
ADDER Stake Pool
Adder Stake pool is an extra-low fee pool, with only 1% in variable fees and the minimum fixed fee of 340 ADA per epoch.
VIPER Incentivized Test Net (ITN) Performance Summary

Thank you to all those who delegated to VIPER pool during the ITN!
| Final Stake | Final ROS | Total Blocks | Total Rewards |
| --- | --- | --- | --- |
| 21,700,000 ₳ | 12.25% | 715 | 617,075 ₳ |
If you have questions about anything related to Cardano, feel free to join our Telegram channel. Follow us on Twitter and Reddit to be notified of future posts!